Commercial Painters Highlight Color's Impact in Retail, Providing Storefront Design & Color Psychology Insight
Middleton, United States - May 31, 2023 / P&G Painting /
Commercial painting service provider, P&G Painting, recently shared insights on how retailers can leverage color psychology to boost sales. The Massachusetts-based painting company specializes in creating impactful aesthetics tailored for retail stores. Their strategy includes the strategic use of color to influence purchasing decisions and enhance product displays.
In a recent blog post, P&G Painting explained the importance of selecting hues that evoke specific emotions and reactions. For example, warm colors can stimulate appetite, while cool colors may encourage extended browsing. "The colors chosen for walls, floors, and displays can significantly impact customer emotions and behavior," said Gabriel Morales, owner of P&G Painting.
Crafting an Inviting Storefront
The power of an inviting storefront in retail success is emphasized in the discussion. A well-crafted storefront using warm, inviting colors can draw customers and set the tone for their shopping experience. P&G Painting's experts recommend balancing accent colors to add visual interest without overpowering the primary color.
The company underlined the importance of being mindful of cultural contexts and associations of specific colors to resonate with customers. This detailed consideration ensures an impactful, welcoming storefront and lasting impressions on shoppers.
Creating a Strategic Store Layout and Enhancing Product Display
According to P&G Painting, the right color palette also contributes to a strategic store layout. It can guide customers through the shopping experience by highlighting specific products or areas. In addition, complementary colors can be employed to enhance product visibility and appeal, making merchandise irresistible to customers.
The post provides insightful tips on choosing paint colors that complement merchandise and analyzing product color palettes to identify dominant colors. These recommendations highlight the use of color in strategic commercial painting techniques to create eye-catching displays and drive customer purchases.
Reinforcing Brand Identity Through Consistency
The power of color is not just confined to a single retail location. Creating a consistent color palette across multiple retail stores can reinforce brand identity and deliver a unified customer experience. This is particularly beneficial for larger companies with outlets spread across different areas. P&G Painting offers commercial painting services to maintain this consistency, matching paints to existing branding guidelines and providing visually appealing yet on-brand accent colors.
Boosting Sales with P&G Painting's Commercial Painting Solutions
P&G Painting's expertise extends to providing tailored painting solutions to enhance retail spaces in Middleton, Boston, North Reading, Rowley, and Marlborough, MA. Their services are dedicated to creating an inviting atmosphere, reinforcing brand identity, and influencing purchasing decisions.
Retailers aiming to boost sales through thoughtful color selection can rely on P&G Painting's expert team. The company welcomes queries for free estimates and can be located on Google via a "painter near me" search.
For more information, contact P&G Painting at (781) 412-7191.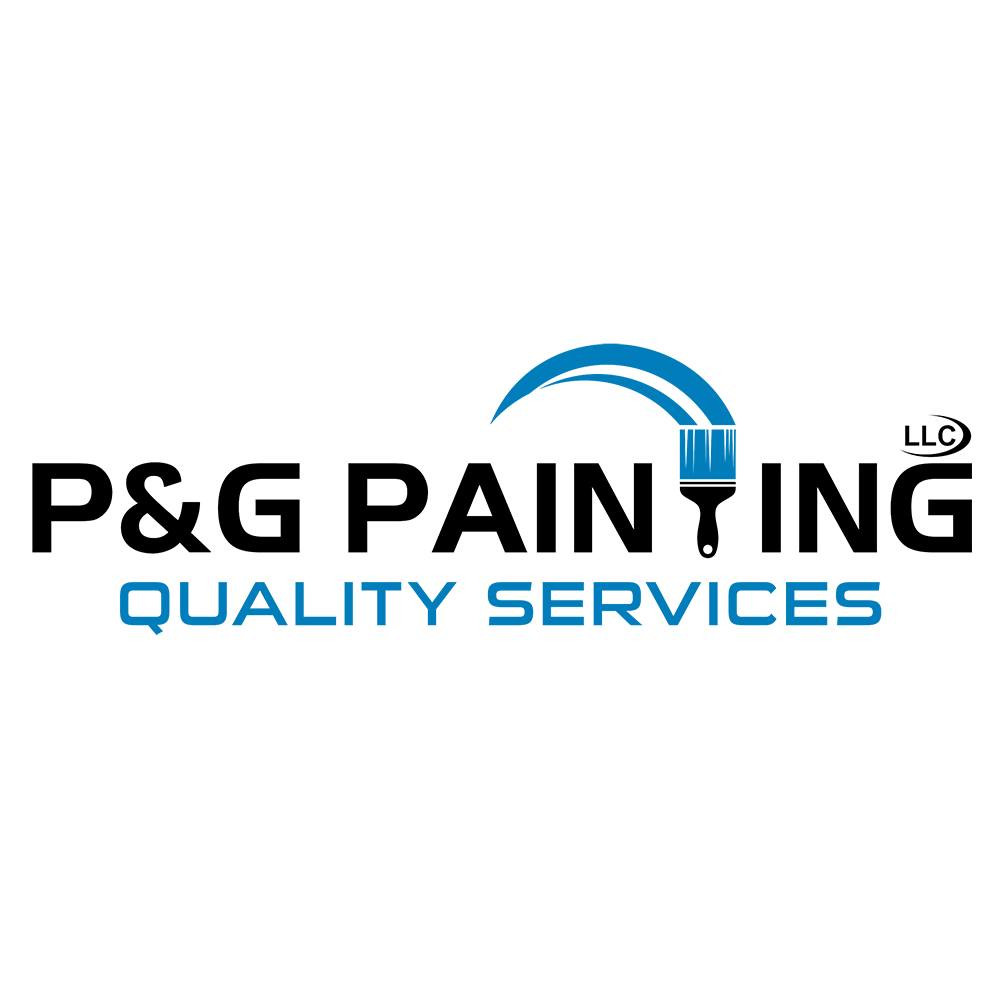 Contact Information:
P&G Painting
35 Village Rd Suite 100
Middleton, MA 01949
United States
Contact P&G Painting
(781) 412-7191
https://www.pg-painting.com/